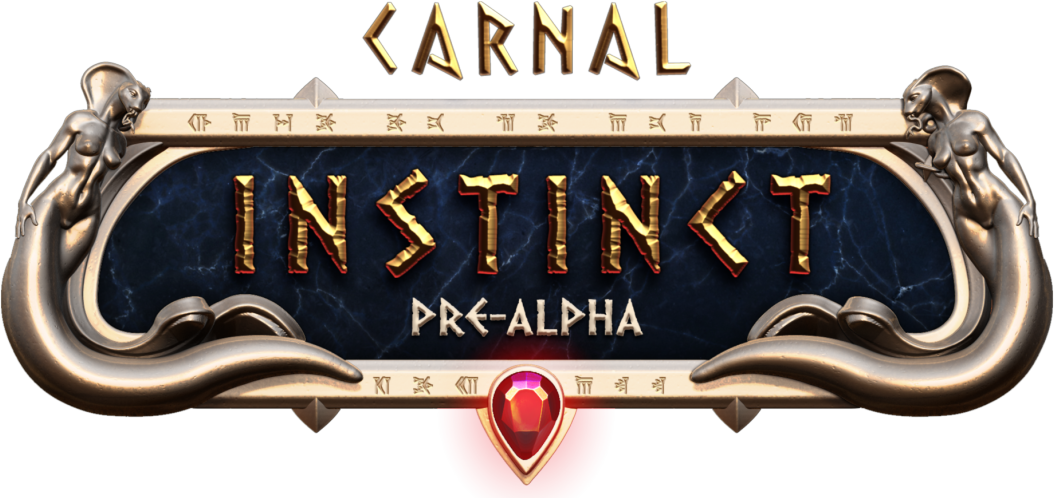 Carnal Instinct is an Open World Adult Action RPG with an emphasis on AAA quality visuals and compelling erotic interaction.
You enter the world of Sabu a slave, but will forge your own destiny and shape the world itself in this realm of ancient gods, mythical creatures, and boundless lust.

Experience the world of Sabu through fully voice acted quests and erotic interactions with Human, Anthro and Demi NPCs as a fully customizable player. Erotic Interactions are available as and with Female, Futanari and Male Charaters.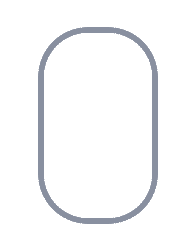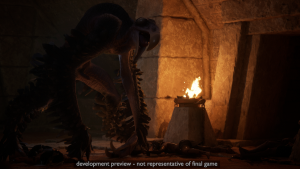 Hey Everyone! Check out the new Public Development Update over on Patreon. There are some sneaky peeks at the monster that has been terrorising the
Read More »
"I am an Avatar of Kethra, God-Queen of lust. Gaze upon my perfect form ye mighty and despair"
Our journey begins in a realm of ancient myth, where the life-giving waters of the Euphoris river meet the sandswept ruins of Sabu. The God-Queen Kethra has not been seen for a thousand years, but rumors of her return are uttered in hushed tones throughout the sprawling villages along the shoreline of the once mighty waterway. Deprived of its divine empress, Sabu has fallen under the rule of eight demigods, powerful beings that once served Kethra as bodyguards. Unchecked, these immortals now vie for power as warlords, their conquest bathing Sabu with the blood of the innocent.

You enter this world as a slave, a prisoner of fate and the cruelty of others, but you will find that your future is as changeable as the sands of Sabu. The path of fate is yours to tread and your story is not yet written…


Carnal Instinct is an Adult RPG with an emphasis on AAA quality visuals and compelling erotic interaction. Our team has over 20 years development experience and brings that formidable expertise to bear in this ambitious open-world adventure.